Floating Solar Farms: Could They Survive at Sea?
Indonesia is a country made up of more than 10,000 islands, making it extremely difficult to power the entire country. More than a million people have no electrical connection at all.
"Those people who don't have electricity are living on remote islands, so in this situation it's hard to connect a cable to them and it's hard to install other expensive solutions such as wind turbines," says Luofeng Huang, a lecturer in mechanical engineering at Cranfield University in the UK.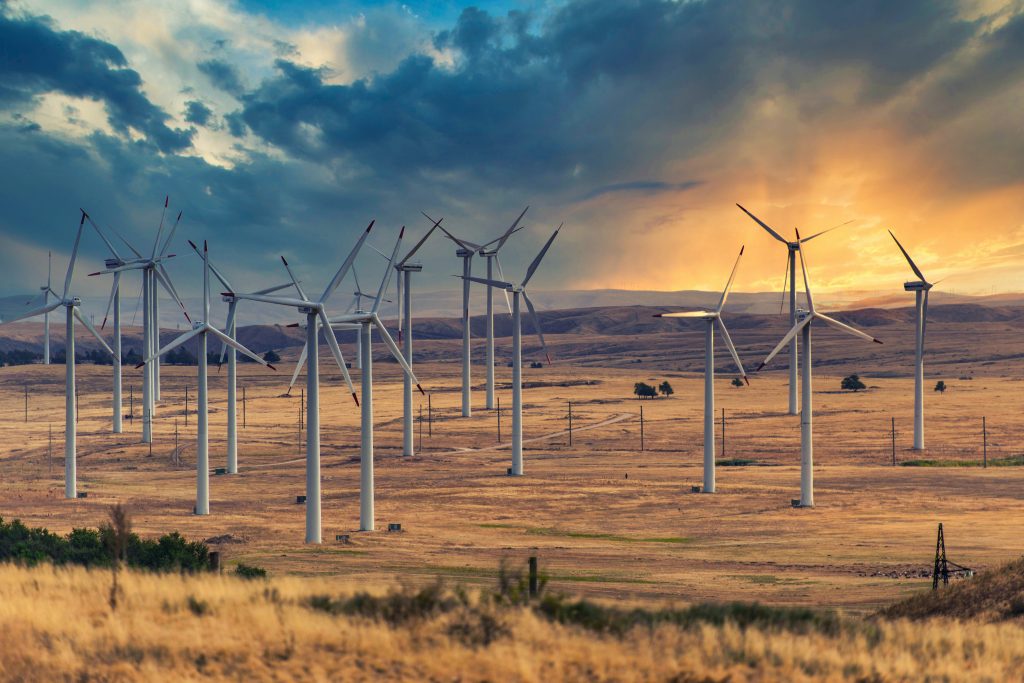 One method of supplying energy to those islands is solar power. However, solar farms occupy a lot of space that could be better utilized for homes, farms, and businesses. Therefore, engineers and scientists are figuring out how to put solar panels on the ocean's surface so that they can power nearby shoreline residents.
Several solutions are being trialled by various engineering companies including surrounding a floating island of panels with a high wall, or creating platforms which are elevated several meters above the ocean's surface. Solar panels can then be installed which are more resilient to wave action and the corrosive effects of salt water.
The German energy giant RWE recently signed a collaboration agreement with Dutch-Norwegian startup SolarDuck for a full-scale offshore pilot called Merganiser in the North Sea. The pilot is expected to act as a learning and testbed exercise for the two companies, producing up to 0.5MWp by the end of 2023. The intention is to use the experience to enable a faster commercialisation of the technology, with a further expected rollout of a larger demonstrator at RWE's Hollandse Kust West (HKW) wind farm to come afterwards.
Wind & Solar