Our services
Since 1949, Comsip accompanies its industrial customers. Expert in our business, we provide technical assistance, train our customers' employees with the necessary skills and recruit the specialists they need.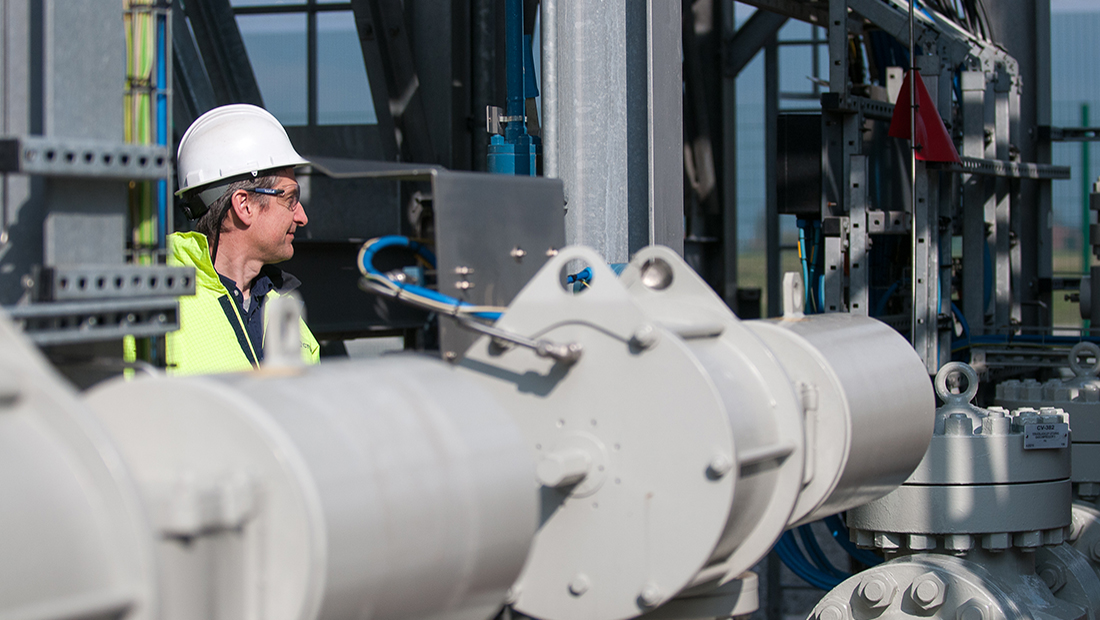 PROJECT RESOURCING / TECHNICAL ASSISTANCE
Any major project requires expertise in many areas. The complexity of the issues requires highly specialized professionals to be able to respond effectively.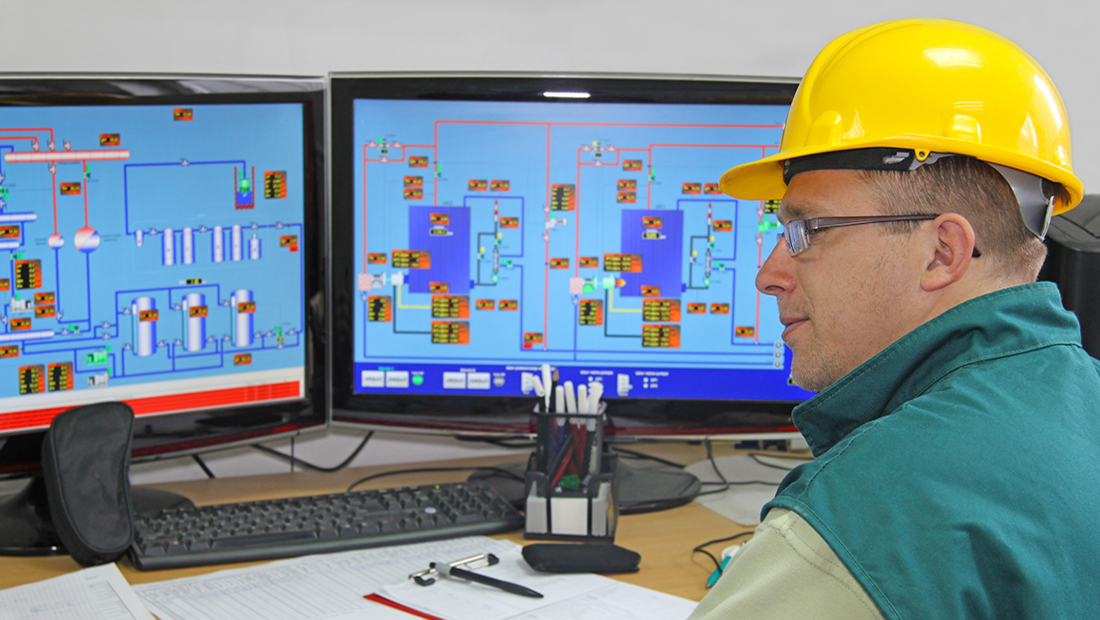 TRAININGS
Comsip specializes in the OPERCOM® methodology and provides trainers for TOTAL in the ICAPS © commissioning tracking software.
Comsip organises technical trainings in INSTRUMENTATION, CONTROL-COMMAND, ELECTRICITY and MECHANICS.