Algeria has made three new gas and oil discoveries in the country's south
Amid global supply chain crisis, Algeria discovers new gas and oil fields. The company stated that two of the three discoveries were made by itself, while the third was made in collaboration with the Italian energy giant Eni.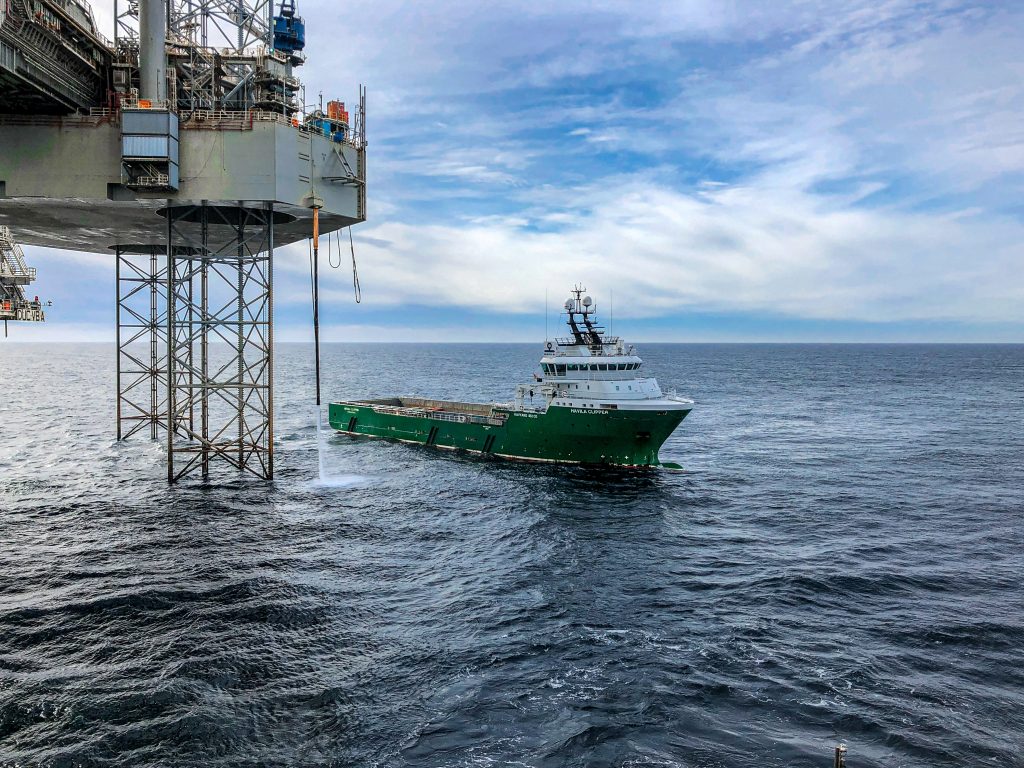 Following the drilling of an exploration well known as In Ekker Sud West-1, the company made the first condensate gas discovery in two Devonian reservoirs (IEKSW-1).
The well, located in the Illizi basin's Amenas 2 research perimeter, recorded test flow rates of 300,000m3/d of gas and 26m3/d of condensate from the first tank. The second tank produced 213,000m3/d of gas and 17m3/d of condensate.
Sonatrach also had promising results during the drilling of the Tamzaia-3 (TAMZ-3) delineation well on the Bechar basin's Taghit research perimeter.
Sonatrach and Eni, both committed to increasing hydrocarbon production, have begun drilling the "RODW-1" well, the third in the exploration campaign launched in the Berkine basin's northern region. As a result, the two partners have discovered 1,300 barrels of oil and 51,000 cubic meters of associated gas per day.
Oil & Gas